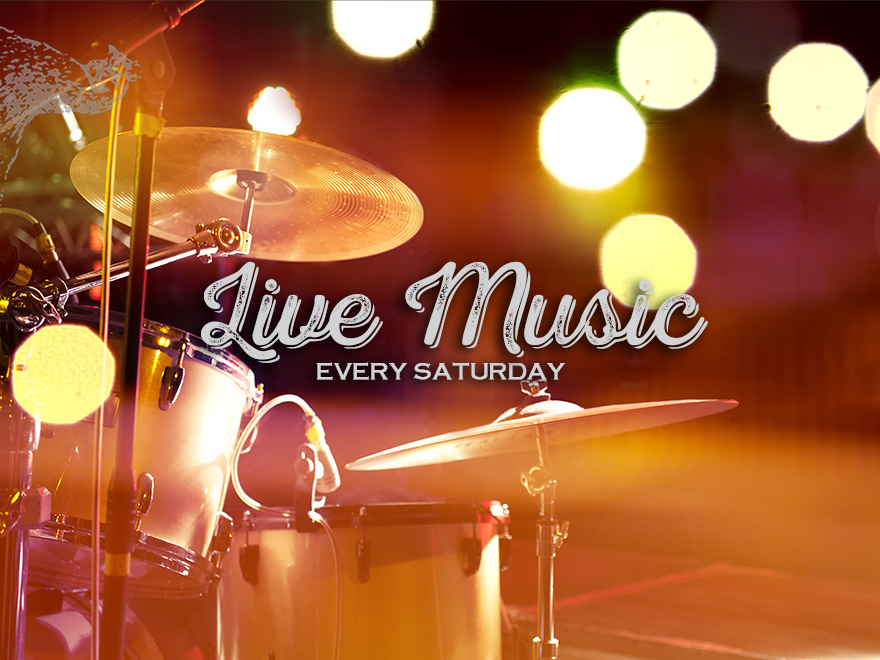 Join us this Saturday and let the good times roll! Tap your feet, bite into that juicy burger, and sing with our talented singers. The lovely atmosphere is guaranteed to make you happy!
Don't miss out on the fusion of music, friendship, and delicious burgers. It's the perfect recipe for an unforgettable night!
Every Saturday from 6:30 – 9:30 p.m. Let's create some special memories together!
More information Tel: 077 915 222